White Rhino Safari Visits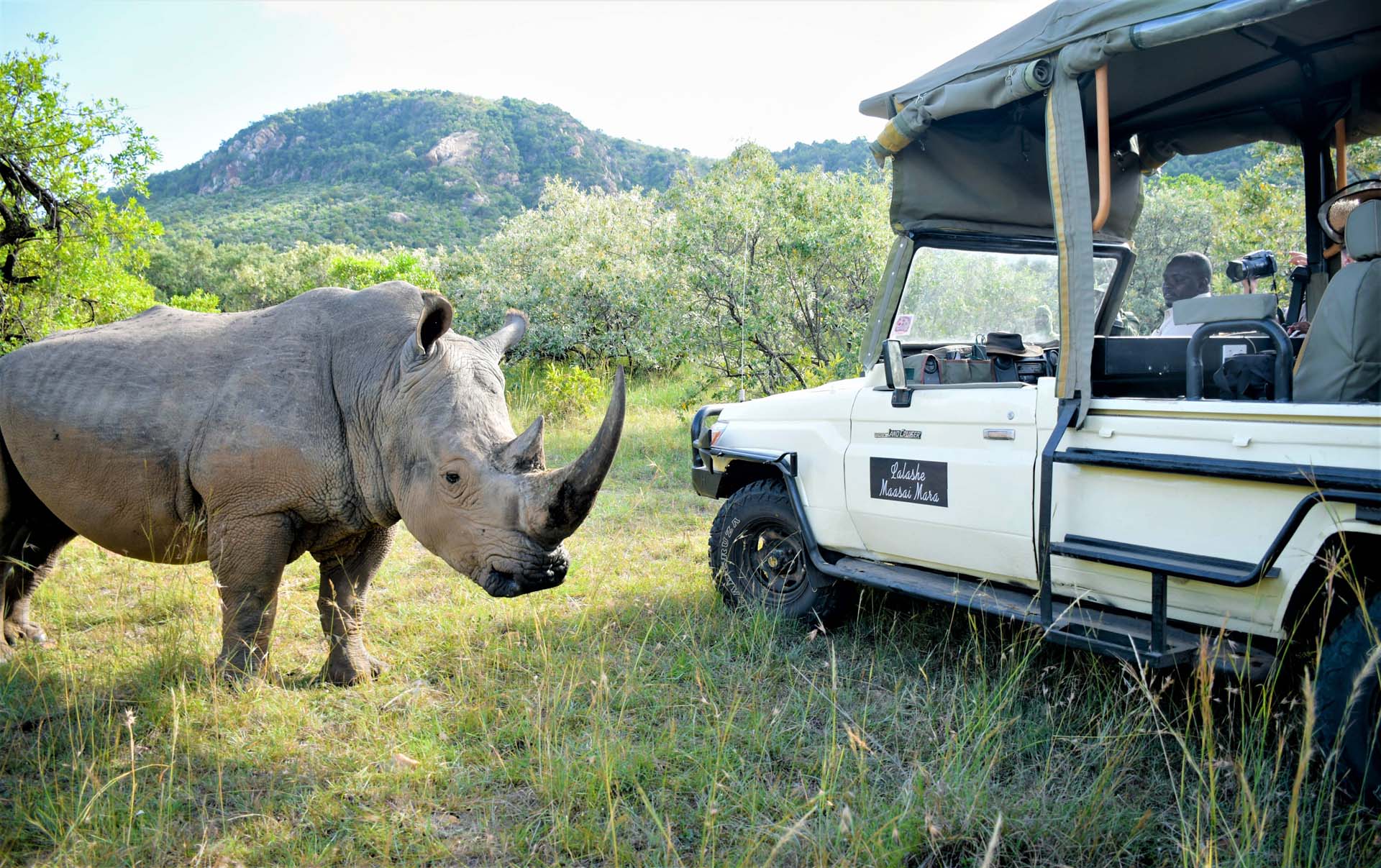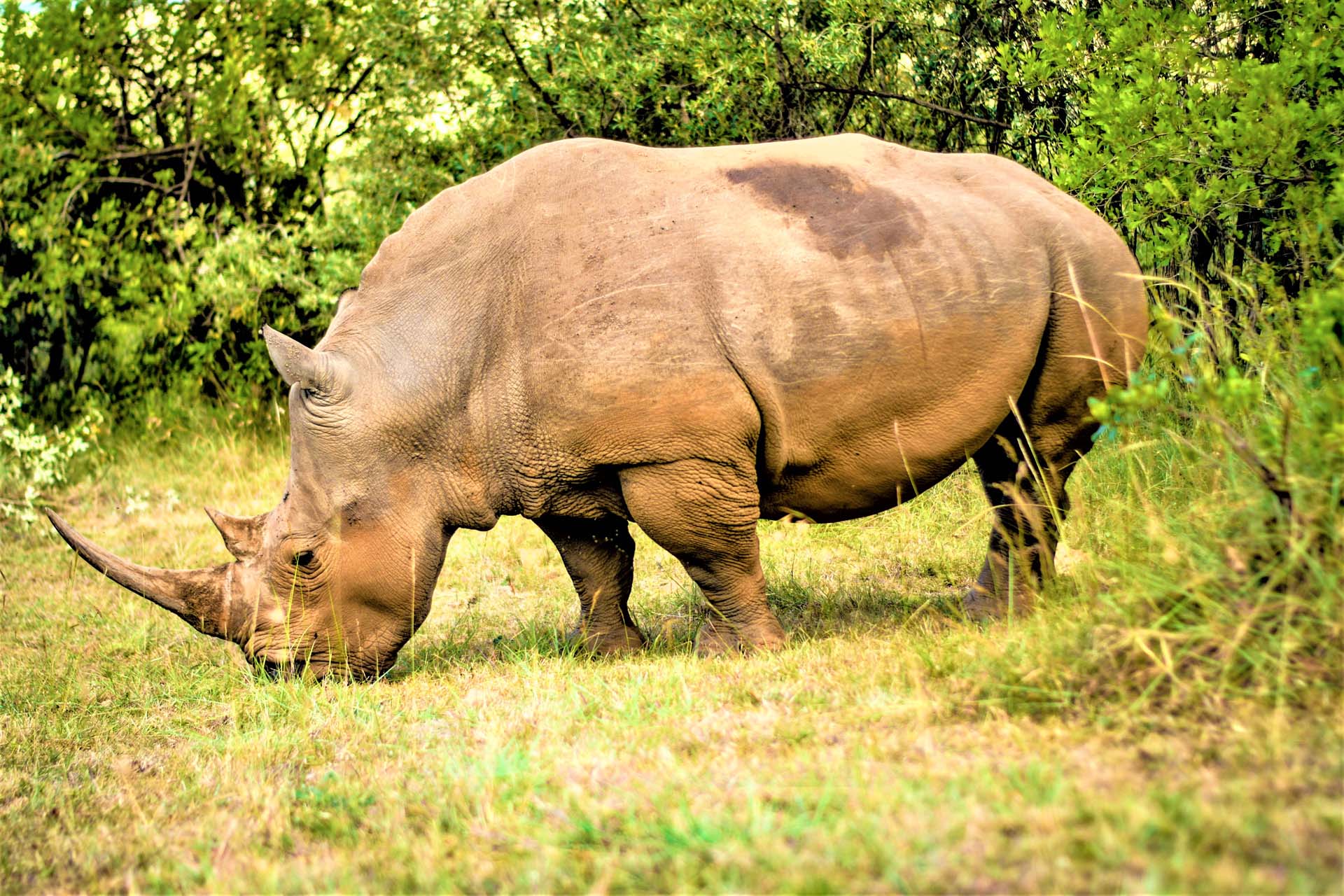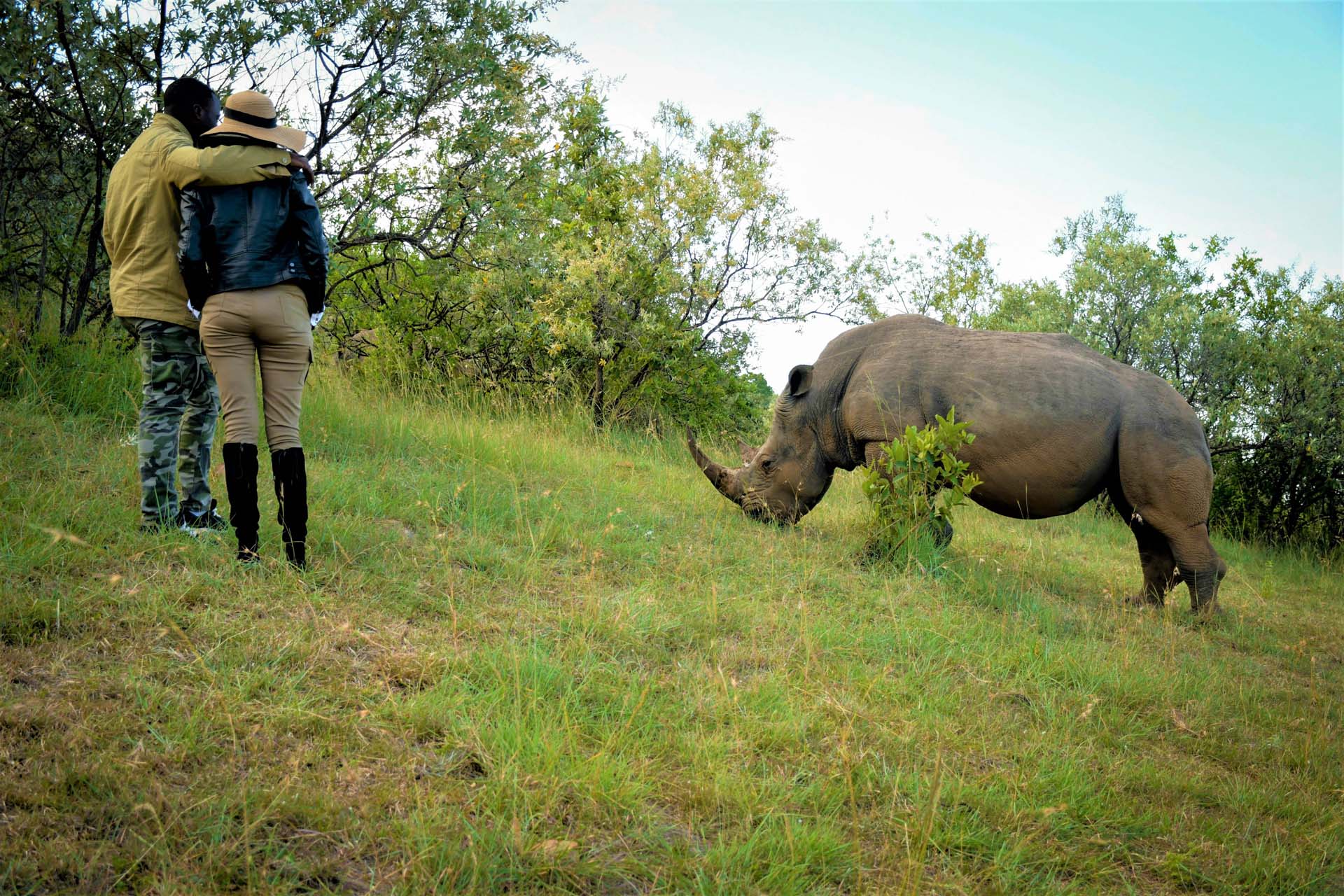 Rhinos are some of the rare species to be spotted in the world,While on safari in Maasai Mara we will be able to take you to one and only White Rhino Conservation Sanctuary in the Mara where two Rhinos Koffi Annan (Male) and Queen Elizabeth (Female) resides.The drive is almost one hour 20 minutes from the camp and the experience is worth it. The rangers will go on a short walk with you as you search for them. Once with them you will be amazed by their close encounter on foot. Experience will take one hour and after this we will drive you to a private bush breakfast set-up done by our lovely chefs and other hosts. After breakfast you will drive back to the camp.
Available at Lalashe Mara Camp only.