Small Intimate Luxury Tented Camps
We operate two intimate luxury safari tented lodges in one of the world's new seven wonders of the World Maasai Mara in Kenya. It is here where we offer memorable Wildlife Experience while staying in very luxurious accommodations which are run by a team of very experienced and passionate locals led by the owner who is also part of the safari guiding team and hosts.
Our main focus is conservation of wild spaces in Africa for our wildlife, we invest in Hundreds of Thousands of Dollars every year into Conservation and also into giving back to community. We are grateful to all our guests who choose to stay with us as they are part of our protection and conservation of African Wildlife.
Our two camps are located in two different locations in the expansive Maasai Mara which gives our guests a reason to explore and experience wide range of wildlife and different habitats to its maximum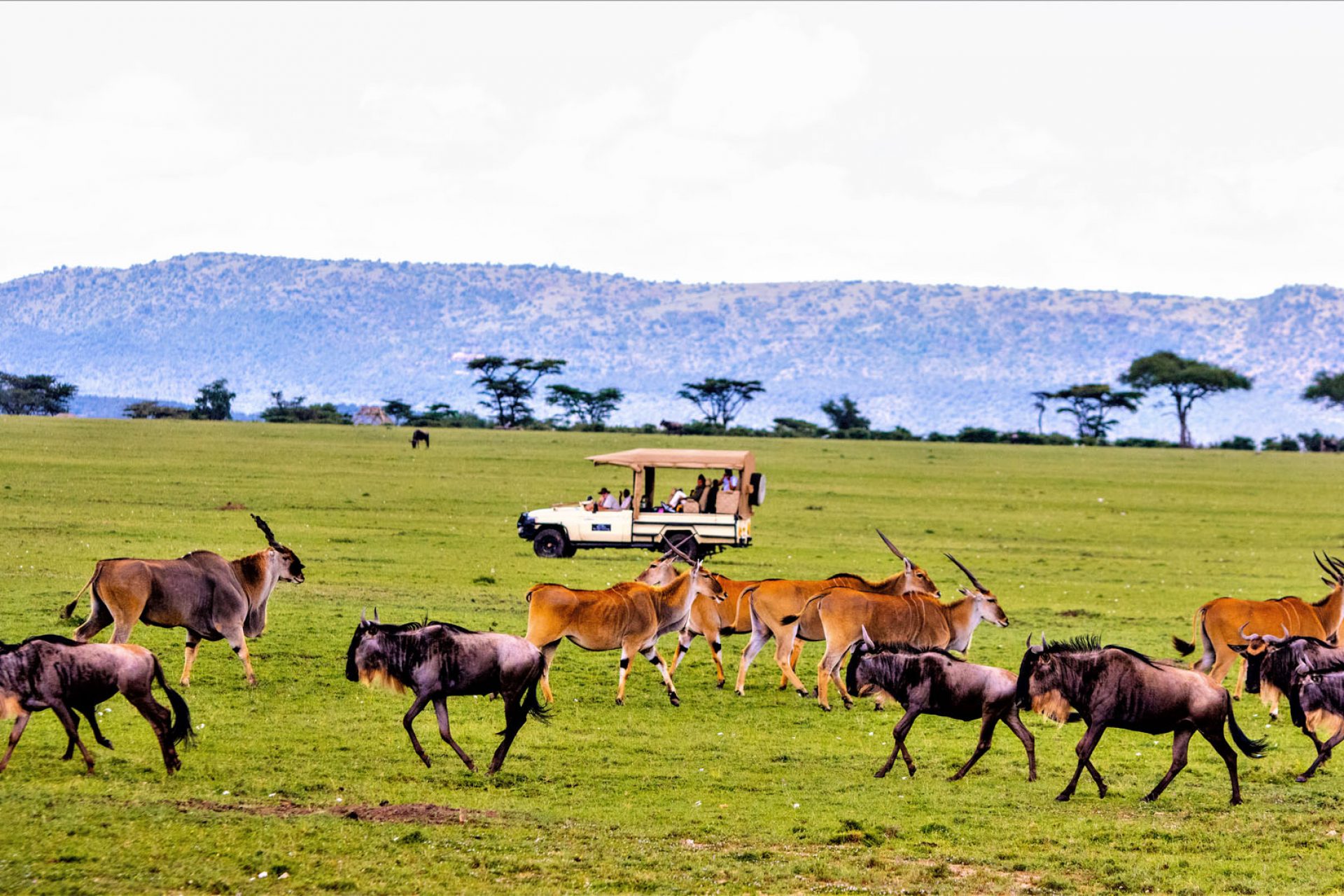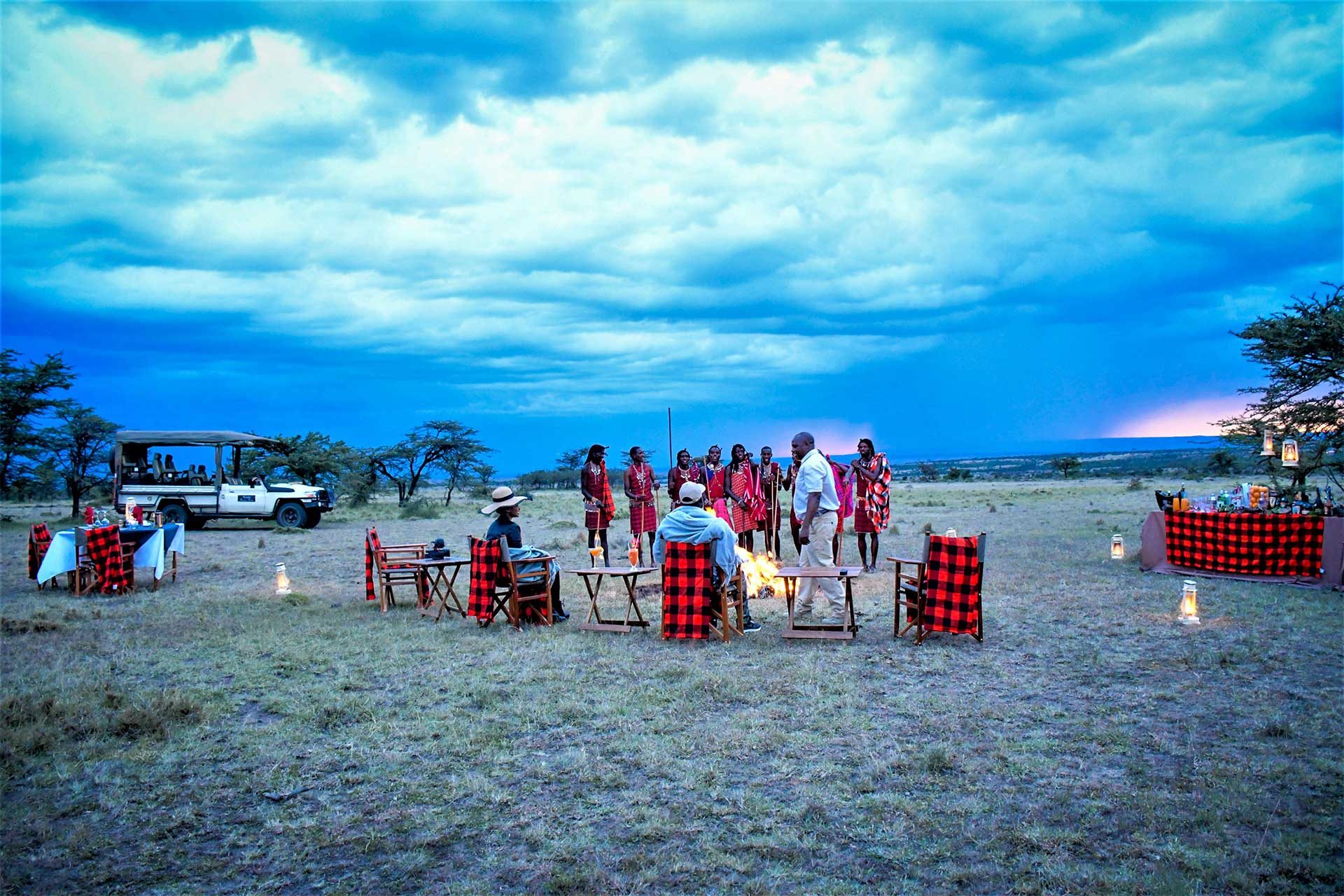 Each of our two camps hosts a maximum of 12 Guests (very small and intimate), which gives us humble time to offer our guests personalized services. All our main areas and tented suites in each camp are very spacious and well decorated and equipped with all amenities for our guests to enjoy while staying with us.
We allocate every booking a private guide and private car and thus allowing our guests unlimited time to plan their activities at their own comfort without having to consider other guests.
We welcome you to our beautiful camps with open arms, we will give it all, we will create memories that will live with you forever.
Karibu,Lalashe Maasai Mara